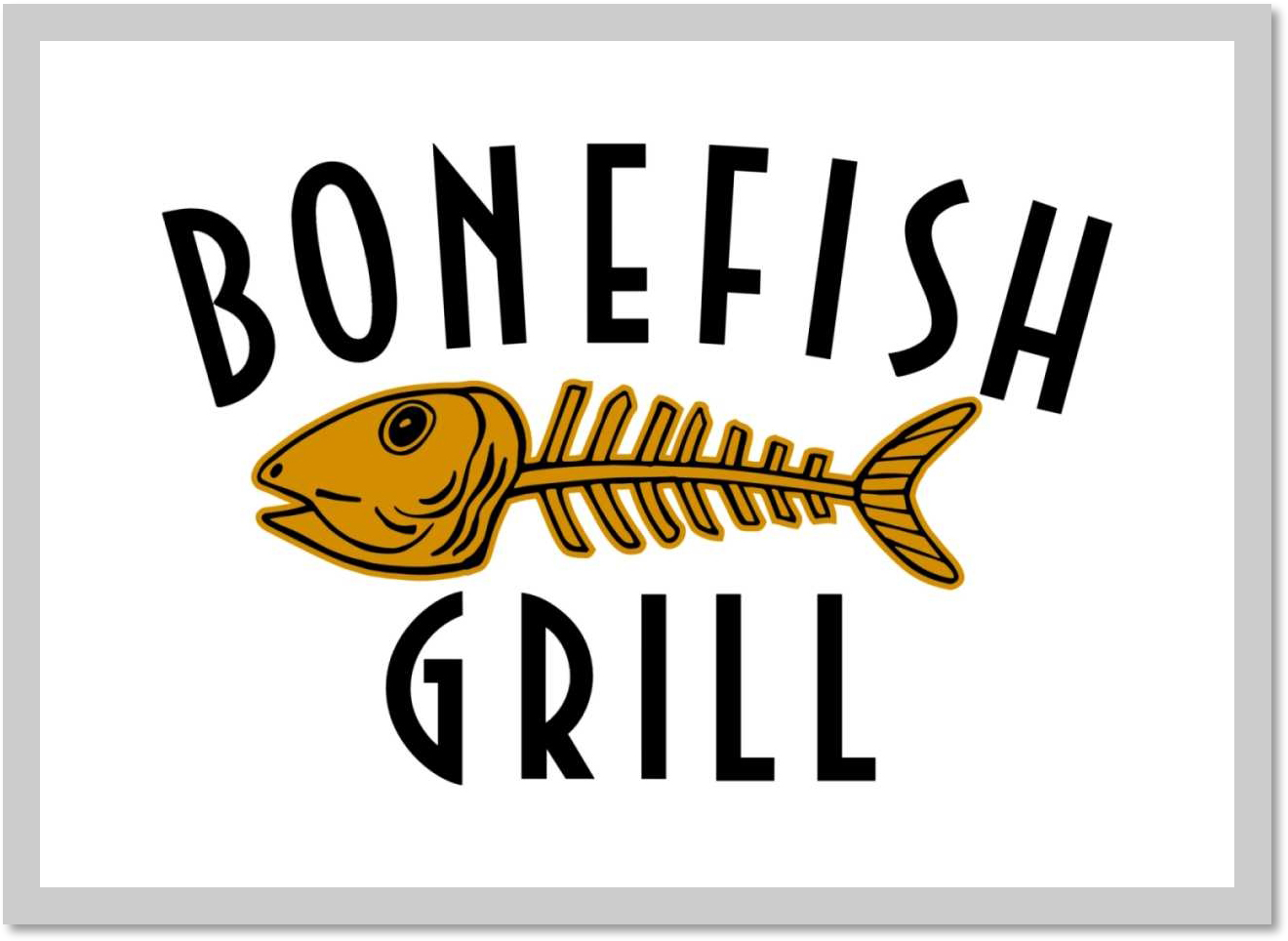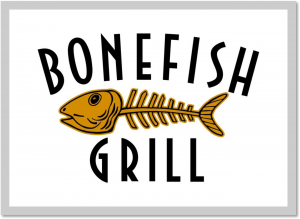 Last night LaBranda and I dined at Bonefish Grill for the first time. We've been wanting to try the place and have had several friends recommend this franchise and since my parents had sent us an Outback gift card (which can also be used at Bonefish) we decided to give it a shot.
We were highly impressed with both the food and the service. I had never had Chilean Sea Bass and upon an astonished look from my wife when I made this proclamation, I decided that last night was the night to change that. I ordered the sea bass with mango salsa and waited in anticipation.
When my dish arrived it was absolutely gorgeous (sorry for no photo). I ordered it with a side of steamed broccoli and their garnish for the evening; a side of garbonzo beans sauteed with bacon and other delisheness. The broccoli was awesome, the garbonozo beans were phenomenol and the sea bass was chewy. Wait what?!?!?! Yeah I know, my thoughts too. My chef of a wife ensures me that it should be flaky, our server becomes super apologetic, the kitchen fires me a new piece of fish and prepares an entire fresh plate for me. This time the sea bass was super flaky and I got a whole other serving of beans and broccoli!
Drew our server was amazing and she really made it a great experience at the restaurant. We will definitely be going here again!