Well the end of 2013 rocked the Maners household! I spent more time working than I care to admit (both NCSU & freelance) and then add in Christmas production at church (I was the lighting designer you can check out the full thing online at http://yourfavoritechristmas.com), traveling to my parents' for Christmas, then to Florida for a wedding, and stopping in Savannah to see the e'Silvas; needless to say we spent very little time at home. Ryker has been an extreme trooper through it all, including the 1200+ miles in a car seat!
As with any infant, we had to take lots of photos over the holidays including some adorable ones of Ryker in front of Mimi Maners' Christmas tree. Thanks to my buddy Brian C. for letting me borrow a remote flash and shoot through umbrella setup. You can see them all at http://photos.themanersfamily.com/Ryker/Christmas-2013. The photos came out way better than I could have imagined so I hope you enjoy!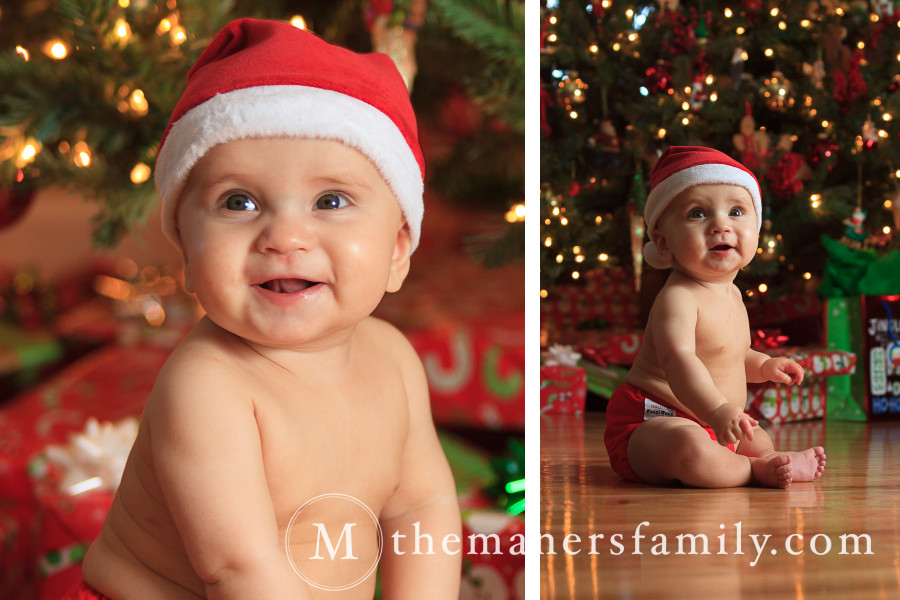 Believe it or not, today marks 4 years of marriage for LaBranda and I. We've shared a lot of excitement as well as a lot of challenges over these few short years. Thanks to all of our friends and family who support, encourage, and share this crazy thing called life with us. We are forever grateful to God for seeing fit to bring us together and we can't wait to see what He has in store for us!